BSCNZ welcomes new associate member ECOPACK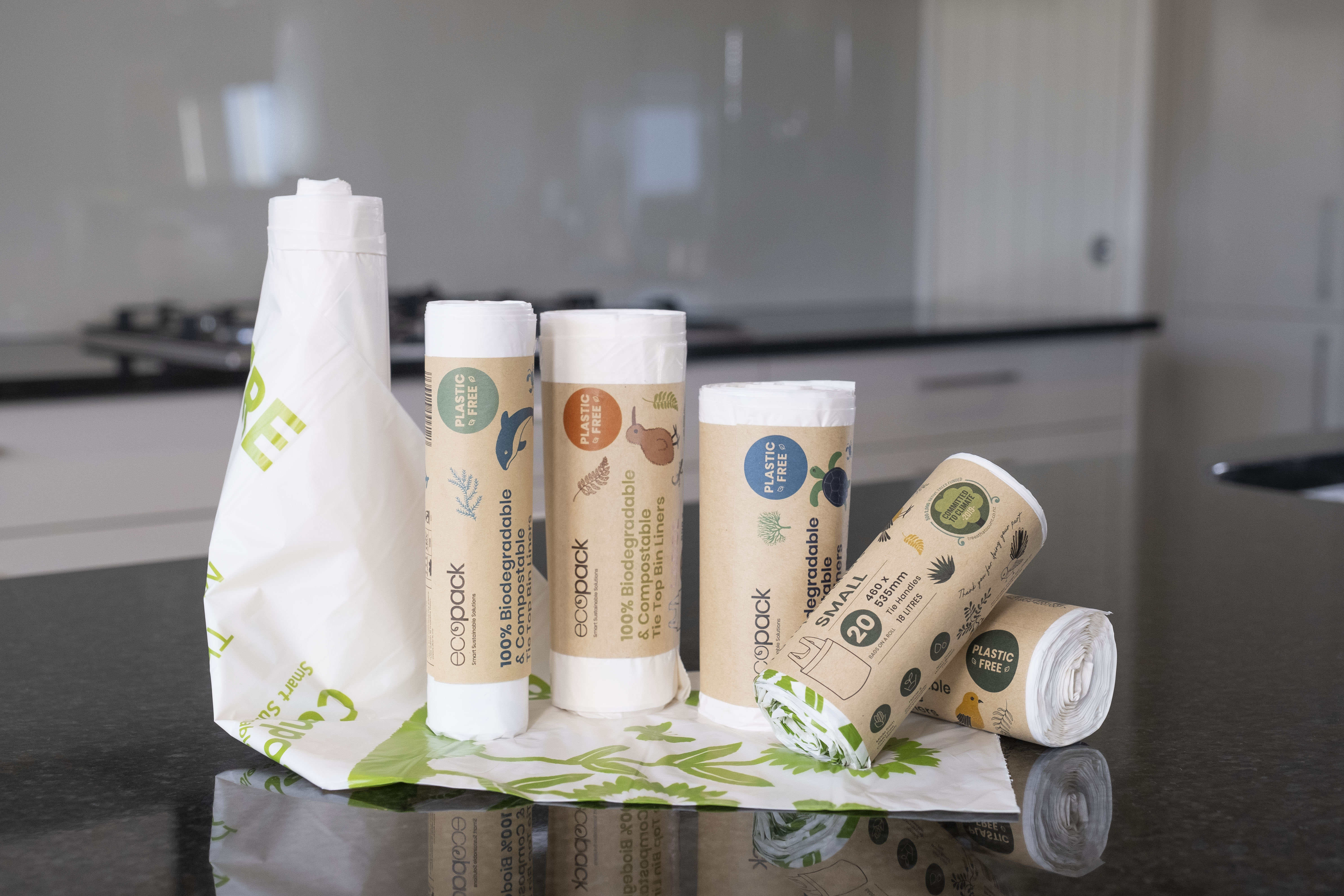 Our company Ecobags offers a range of eco solutions for businesses committed to moving away from traditional plastic and choosing more sustainable options. 
Under our brand Ecopack we supply: 
Eco-friendly bin liners
Recycled, compostable and paper bags options
Compostable packaging solutions
We believe strongly in the philosophy Reduce, Reuse, Recycle and Repurpose. Using these principles in all our products, we have created a range of sustainable packaging options which are less impactful and kind to our environment.
We're dedicated to caring for our environment and keeping New Zealand beautiful.
www.ecopack.co.nz
09 279 9919