BSCNZ Launches its Inaugural Conference "Cleaning for A Brighter Future"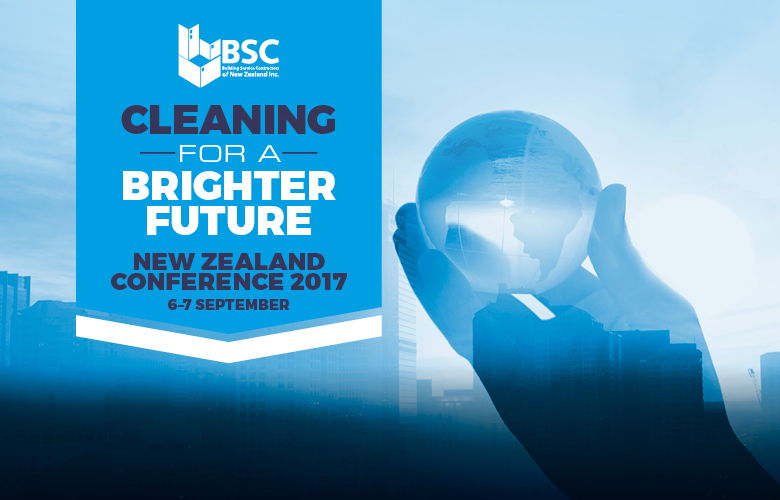 On the 6th and 7th of September 2017 the inaugural BSCNZ conference was held in Rotorua.
The two day programme saw inspirational leaders, speakers, industry advisors, suppliers and other associated parties come together with the cleaning industry from all around New Zealand to learn, be inspired and network. 
Guest speakers stimulated attendees with their interesting backgrounds, stories and experiences of success in business and in life.
Industry sponsor partners showcased their products and services offering advice and ways to support cleaning businesses organisational aspirations.
Lillian Small, BSCNZ's CEO said "With the New Zealand cleaning industry growing aggressively and being constantly put in front of new exciting challenges and changing business dynamics, the conference was designed to provide opportunity and development of cleaning businesses, sole traders and individuals to help inspire and encourage them to take themselves, whether as individuals or businesses, to the next level."
The conference was met with positivity from a full capacity turnout of participants and proved to be a great success.